Prof. DANIELE ANGELO PREVIATI
Qualifica
Professore Ordinario
Settore Scientifico Disciplinare
SECS-P/11
Telefono
0657335671
Fax
0657335797
Cellulare aziendale
87338
Email
daniele.previati@uniroma3.it
Indirizzo
Via Silvio D'Amico 77
Struttura/Afferenza

Dipartimento di Economia Aziendale

Altre informazioni
Sito web personale
Curriculum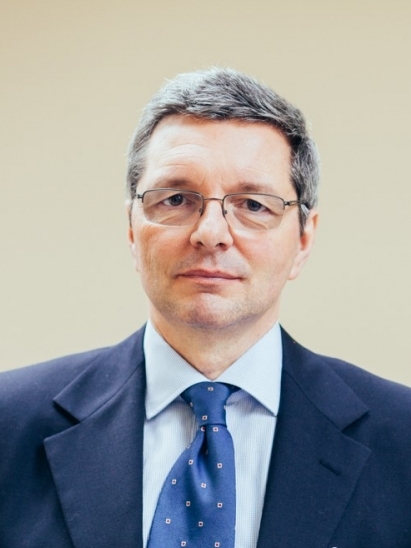 Qualora le informazioni riportate a lato risultino assenti, incomplete o errate leggi le seguenti istruzioni
Per telefonare da un edificio dell'Ateneo all'altro SE il numero unico inizia con "06 5733xxxx" basta comporre le ultime quattro cifre del numero esteso.
Profilo
INSEGNAMENTI
Prodotti della ricerca
Avvisi
Ricevimento e materiale didattico
Ricevimento e materiale didattico
Materiale Didattico 2022/2023
Materiale Didattico 2021/2022
Ricevimento
Il ricevimento si svolge tutti i mercoledì alle 12.15 presso la stanza 25, salvo diversamente comunicato sul sito del Dipartimento di Economia Aziendale.
E' possibile anche svolgere call a richiesta via Teams inviando mail a daniele.previati@uniroma3.it
Office hours for students is on Wednesday at 12.15 p.m. in room 25, and on request on Teams. You can communicate via email daniele.previati@uniroma3.it to ask for an online meeting. If office hours is not possible on Wednesday, it is communicated on the website of the Department.