Prof. ALBERTO RAIMONDI
Qualifica
Professore Associato
Settore Scientifico Disciplinare
ICAR/12
Telefono
0657332023
Cellulare aziendale
80889
Email
alberto.raimondi@uniroma3.it
Indirizzo
Via Aldo Manuzio 72
Struttura/Afferenza

Dipartimento di Architettura

Altre informazioni
Sito web personale
Curriculum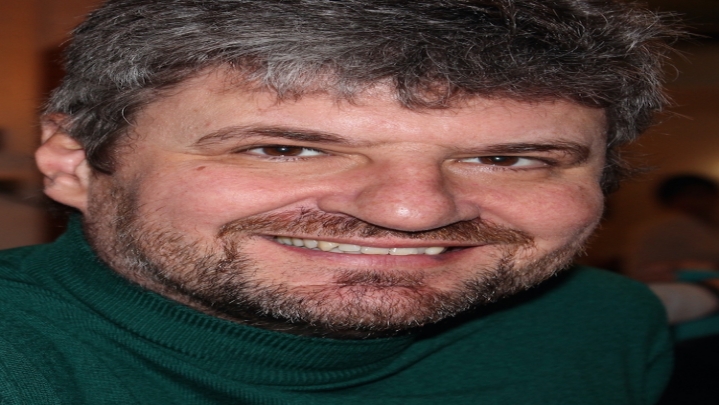 Qualora le informazioni riportate a lato risultino assenti, incomplete o errate leggi le seguenti istruzioni
Per telefonare da un edificio dell'Ateneo all'altro SE il numero unico inizia con "06 5733xxxx" basta comporre le ultime quattro cifre del numero esteso.
Profilo
INSEGNAMENTI
Prodotti della ricerca
Avvisi
Ricevimento e materiale didattico
Profilo
Titoli e cariche
E' stato Guest Professor presso la Technische Universität München, Fakultät für Architektur semestre invernale 2016, presso la cattedra di Chair of Building Technology and Climate Responsive Design del Prof.T. Auer. e visiting teachers presso: WIT Waterford Institute of technology (IRL), Oskar von Miller Forum München (D), Technische Universität München Fakultät für Architektur EBB Ls. für Baukonstruktion und Baustoffkunde prof. F . Musso TUM (D), Metropolia University of Applied Sciences Helsinki (FI)
Vincitore del premio European Solar Prize 2015 nella categoria Solar architecture and urban planning e Ecoluoghi 2011 Case per un abitare sostenibile con SAA.
Socio fondatore dello studio Spaini Architetti Associati srl. Socio della SITdA Società Italiana di Tecnologia dal 2007
Membro del collegio di Collegio dei Docenti Dottorato in "Paesaggi della citta' contemporanea. Politiche, tecniche e studi visuali". Coordinatore Prof. Paolo Desideri. Dipartimento di Architettura Università degli studi Roma Tre.
Coordinatore del Gruppo di Ateneo per l'orientamento in uscita.2008/2019
Didattica
E' docente incaricato di Laboratorio di Costruzione nel corso di Laurea di Scienze dell'Architettura e Tecnologia dell'architettura nel Laboratorio di Progettazione 2M nella Laurea Magistrale in Progettazione architettonica.
Relatore di oltre 30 tesi magistrali e Coordinatore del Laboratorio di Laurea "Building retrofit" 2017/2018
Ricerca
Partecipa a ricerche interuniversitarie di interesse nazionale ed internazionale. In particolare svolge attività di ricerca in differenti ambiti del settore della tecnologia dell'architettura nei settori dell'innovazione tecnologica, dei materiali e componenti, del risparmio energetico, occupandosi di tecnologie per il miglioramento dell'efficienza energetica e della qualità ambientale degli edifici esistenti con l'impiego della tecnologia BIM per il controllo del progetto.