Dott. EMANUELE DE LIETO VOLLARO
| | |
| --- | --- |
| Qualifica | Ricercatore tempo det. Legge 240/2010 |
| Settore Scientifico Disciplinare | ING-IND/11 |
| Telefono | 0657332492 |
| Cellulare aziendale | 82200 |
| Email | emanuele.delietovollaro@uniroma3.it |
| Indirizzo | Via Aldo Manuzio 72 |
| Struttura/Afferenza | Dipartimento di Architettura |
| Altre informazioni | Curriculum |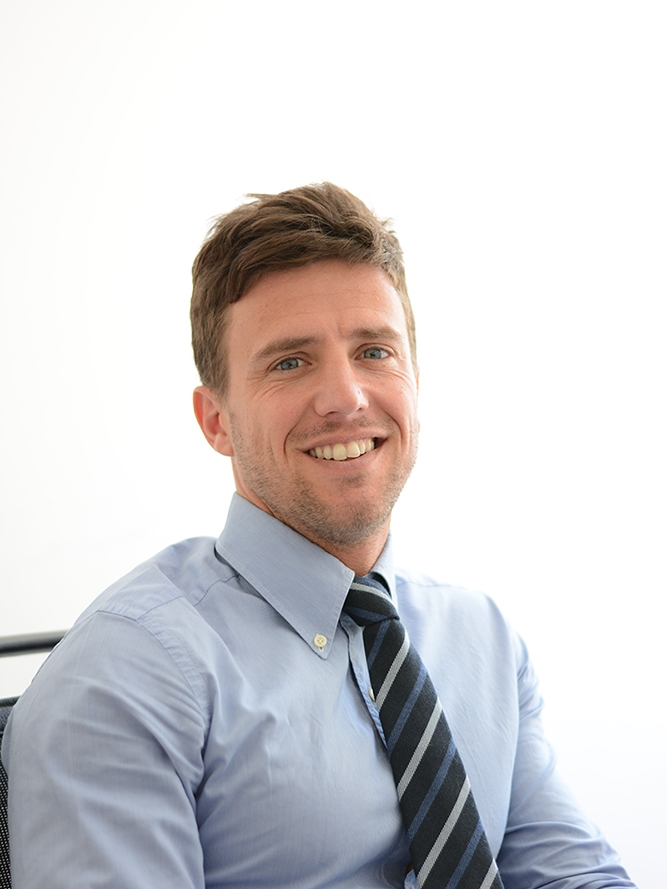 Qualora le informazioni riportate a lato risultino assenti, incomplete o errate leggi le seguenti istruzioni
Per telefonare da un edificio dell'Ateneo all'altro SE il numero unico inizia con "06 5733xxxx" basta comporre le ultime quattro cifre del numero esteso.
Profilo
INSEGNAMENTI
Prodotti della ricerca
Avvisi
Ricevimento e materiale didattico
Profilo
Titoli e cariche
Ricercatore del settore 09/C2 SSD ING-IND/11 , si laurea in Ingegneria Civile sez. Trasporti (5 ANNI vecchio ordinamento), presso l'Università di Roma Tre in data 29/09/2005, votazione 107/110 con una tesi finale dal titolo: "Influenza dell'impatto acustico sulla progettazione e lo sviluppo di una struttura aeroportuale". L'08/06/2009 consegue il Dottore di Ricerca presso l'Università degli Studi "La Sapienza" di Roma nel triennio 2006-2009 con una tesi finale dal titolo: "Certificazione energetica degli Edifici: analisi comparativa di software dedicati". Iscritto all'ordine degli Ingegneri di Roma dal Gennaio 2006 nella sez.A n.27034 dopo aver superato l'Esame di Stato nel Gennaio 2006. Project Engineer presso Cofely Italia S.p.A. (gruppo GDFSuez ora Engie S.p.A.) per cui lavora dal 2008 al 2010 nell'area Tecnico-Commerciale. Dal 2010 al 2014 lavora presso GdfSuez Energia Italia (oggi Engie) area Italia-Europa prima come Project Engineer su progetti di efficientamento energetico sia in ambito pubblico che in trattative private per società multinazionali (Gruppo Philip Morris, Siemens, etc.) e successivamente come Strategy Manager a supporto della divisione Energy Management nel mercato elettrico nazionale italiano. Dal 2014 è docente a contratto del corso di Fisica Tecnica e Impianti all'interno del Laboratorio di Progettazione Architettonica 1M presso il Dipartimento di Architettura di Roma Tre, dal 2016 docente a contratto del corso di Fisica Tecnica e Impianti all'interno del Laboratorio di Progettazione Architettonica 2M e in questi anni collaboratore nel corso di laurea triennale della Scuola dell'Architettura di Fondamenti di Fisica Tecnica; Numerose esperienze di consulenza sia per conto di committenti pubblici (Anci) che privati in ambito energetico.
Ottiene il semaforo verde alla prima selezione per l'accesso all'abilitazione come Professore di II fascia (domanda di partecipazione numero 101886, trasmessa in data: 06/04/2018) risultando idoneo pertanto per quanto riguarda gli indicatori richiesti (attualmente su Scopus risultano 16 documenti pubblicati 173 citazioni e 7 l'h-index).
Tra il 2014 e il 2019 partecipa come relatore a numerosi convegni nazionali e internazionali tra cui nella Conference on Innovative Trends in Science, Engineering and Management 2018 (ICITSEM 2018) Hyatt Place Hotel, Dubai, UAE relatore con il paper "Informing on Best Practices Using DesignBuilder and RETScreen to Calculate Energetic, Financial, and Environmental Impacts of Energy Systems for Buildings"
Membro del Comitato Scientifico del Congresso Internazionale dell'International Conference On Computational Heat And Mass Transfer Icchmt 2019 che si è tenuto a Roma dal 3/6/2019 al 6/6/2019 e del Comitato Organizzatore Internazionale che insieme alle Università Di Cracovia ed Università di Calgary hanno organizzato la conferenza.
Risulta vincitore alla procedura per un posto RTDA SSD ING-IND/11 presso il Dipartimento di Architettura di Roma Tre dove prende servizio il 1 ottobre 2019
Didattica
Docente a contratto di Fisica Tecnica e Impianti presso il Laboratorio di Progettazione Architettonica 1M. Dipartimento di Architettura dell'Università Roma Tre negli anni:
AA 2015-2016
AA 2016-2017
AA:2017-2018
AA:2018-2019
Docente a contratto di Fisica Tecnica e Impianti presso il Laboratorio di Progettazione Architettonica 1M e 2M presso il Dipartimento di Architettura dell'Università Roma Tre negli anni:
AA 2017-2018
AA 2018-2019
Docente di ruolo come ricercatore Fisica Tecnica e Impianti presso il Laboratorio di Progettazione Architettonica 1M. Dipartimento di Architettura dell'Università Roma Tre negli anni:
Docente di ruolo come ricercatore di Fondamenti di Fisica Tecnica. Dipartimento di Architettura dell'Università Roma Tre negli anni: