Prof. FRANCESCO CRESPI
Qualifica
Professore Ordinario
Settore Scientifico Disciplinare
SECS-P/03
Telefono
0657335755
Cellulare aziendale
81567
Email
francesco.crespi@uniroma3.it
Indirizzo
Via Silvio D'Amico 77
Struttura/Afferenza
Altre informazioni
Sito web personale
Curriculum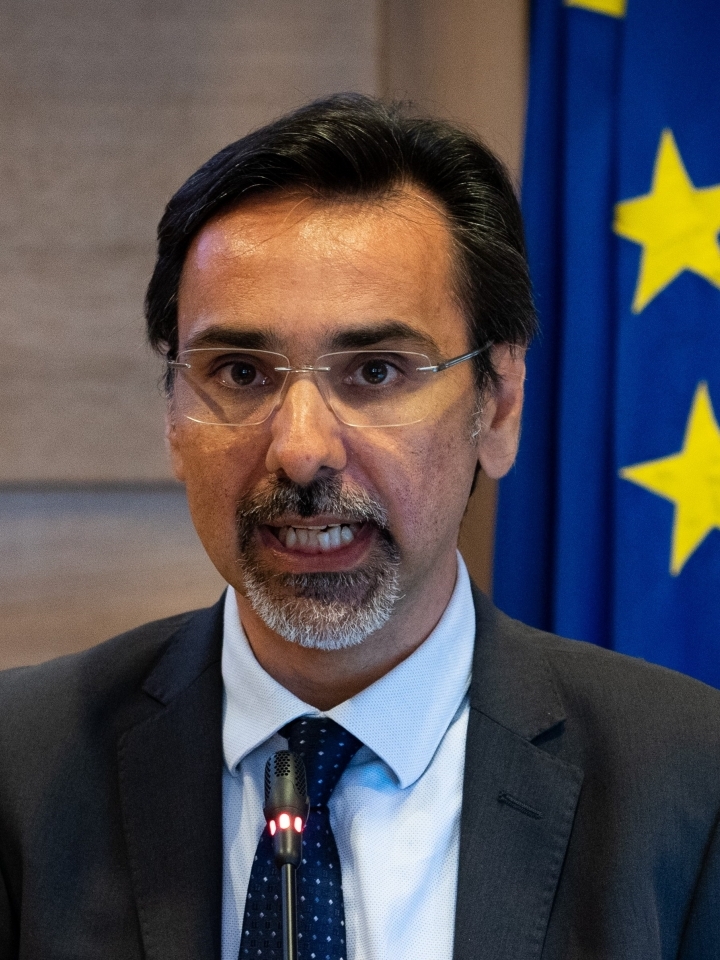 Qualora le informazioni riportate a lato risultino assenti, incomplete o errate leggi le seguenti istruzioni
Per telefonare da un edificio dell'Ateneo all'altro SE il numero unico inizia con "06 5733xxxx" basta comporre le ultime quattro cifre del numero esteso.
Profilo
INSEGNAMENTI
Prodotti della ricerca
Avvisi
Ricevimento e materiale didattico
Profilo
Titoli e cariche
Professore Ordinario in Scienza delle Finanze presso il Dipartimento di Economia dell'Università Roma Tre e Research Associate presso il Bureau of Research on Innovation, Complexity and Knowledge (BRICK) del Collegio Carlo Alberto. Precedentemente è stato Marie Curie Fellow presso l'Università di Manchester ed Economista presso il Dipartimento del Tesoro del Ministero dell'Economia e delle Finanze. Laureato in Economia presso l'Università Roma Tre, ha conseguito il Master in Economia presso il Coripe Piemonte e il Dottorato in Economia Politica presso l'Università Roma Tre.
Didattica
E' titolare dei corsi di: Economia e Politiche dell'Innovazione e Scienza delle Finanze.
Ricerca
I principali interessi di ricerca riguardano l'economia e le politiche pubbliche per le imprese e l'innovazione. Ha partecipato a numerosi progetti di ricerca nazionali ed internazionali. E' autore di numerose pubblicazioni su riviste scientifiche internazionali.